Warm hokkaido cocktail with white chocolate
This is warming dessert for late autumn or winter days. From the TCM point of view, Hokkaido is of a warm nature and belongs to the element of the earth. Together with warm spices (pepper, turmeric, ginger and cloves), strengthens the digestion and keep you warm during the cold snap.
You will need:
150 ml of fresh pumpkin puree
450 ml of coconut milk
130 g of white chocolate (you can try the vegan variant of white chocolate)

I have found a homemade on this website:
¼ teaspoon of ground ginger (I am using a grater that removes the fibres)
1/8 teaspoon ground nutmeg
1 tsp vanilla powder
2 cloves
1/8 teaspoon of turmeric
pinch of salt
pinch of pepper
½ teaspoon of cinnamon, goji, raisins for garnish (optional)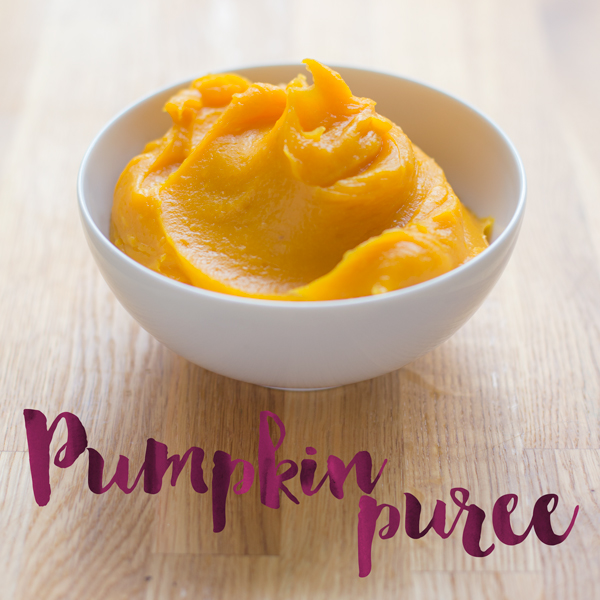 Mix the ginger, nutmeg, vanilla, cloves and other spices in the bowl (do not add cinnamon, leave it aside to sprinkle the finished dessert). Pour milk into the pan, add pumpkin puree, spices and heat on a very moderate flame, until the mixture begins to boil slightly. Add the white chocolate and stir until the chocolate dissolves. Pour into a glass and decorate with cinnamon, goji, raisins or whatever you like.
Pumpkin puree is a little treasure that you can store in the freezer for months. You can then at any time conjure up sweet porridge with cinnamon and butter, or for example pancakes.
Easy&delicious pumpkin puree recipe you can find here:
Images used in this post belong to blogs and sites mentioned above. This post contains affiliate links from which I'll receive small commissions but the price is the same for you. All thoughts and opinions are my own.